You Have What It Takes To Grow But...
You can grow faster and better with the right agency.
At Geeklies we turn e-stores into brands with expert cross-platform performance marketing. 
We have a proven track record of helping clients make skyrocketing sales and guarantee action plans that will increase traffic and drive conversions for your business. 
We don't bait. We let you decide whether we're the right fit for you with a free call.
Claim The Full Growth Package
Our Full Growth Package combines all our lead pullers:  
SEO
SMM
Media Buying
Content

Design and;

Website Development
Trust us with your store and get the first month's content for free!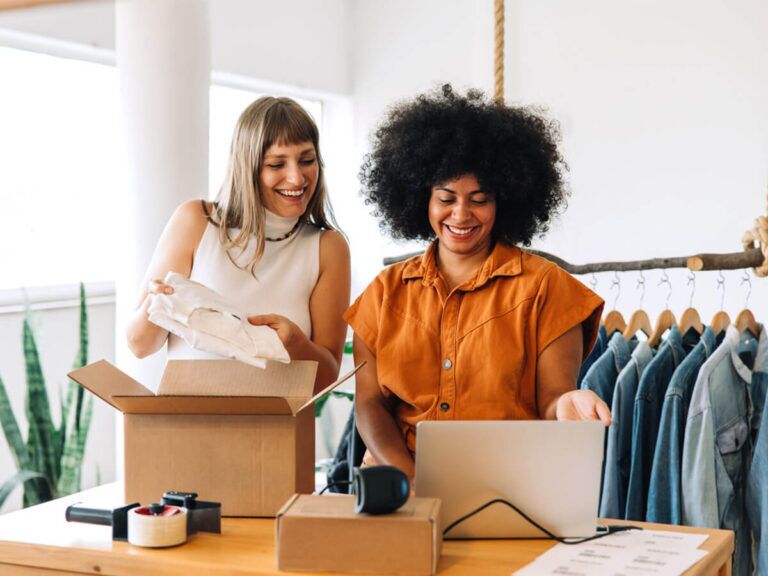 Kat is our project lead and makes sure your campaign stays on track and is delivered as promised.

Her focus is to manage your growth plan and keep you updated on progress.

Outside of agency life, Kat is probably planning her next big travel adventure to some exotic corner of the globe or looking for that next glam pair of shoes.
ECOMMERCE GROWTH STRATEGIST
Jonathan leads our ecommerce growth team, defining each clients growth strategy and ensuring our digital services are delivering top-quality results.
When he's not busy helping our clients with their online marketing, you'll catch him running around Melbourne or at his local gym or cafe. Originally from Perth, Jon is a long-suffering Fremantle Docker supporter.
From scheduling posts to monitoring conversations, managing community, and auditing accounts, we keep a tight check and balance.
We identify your audience and test the communication channel, ad types, and cost plans that work best.
We modify your content to maximize visibility and impact Google's SERP in your favor.
Enjoy user-friendly layouts, mobile/PC optimization, and cross-platform compatibility that keeps your audience coming back for more. 
We research and apply competitive keywords, search terms, hashtags, and topics to increase traffic and engagement on relevant platforms.
From minimally powerful graphics to bold head-turners, we give your audience a reason to engage.
Get your first strategy session for free!